Venture Model
NGC 7635, also known as the Bubble Nebula, Sharpless 162, or Caldwell 11, is an H II region emission nebula in the constellation Cassiopeia.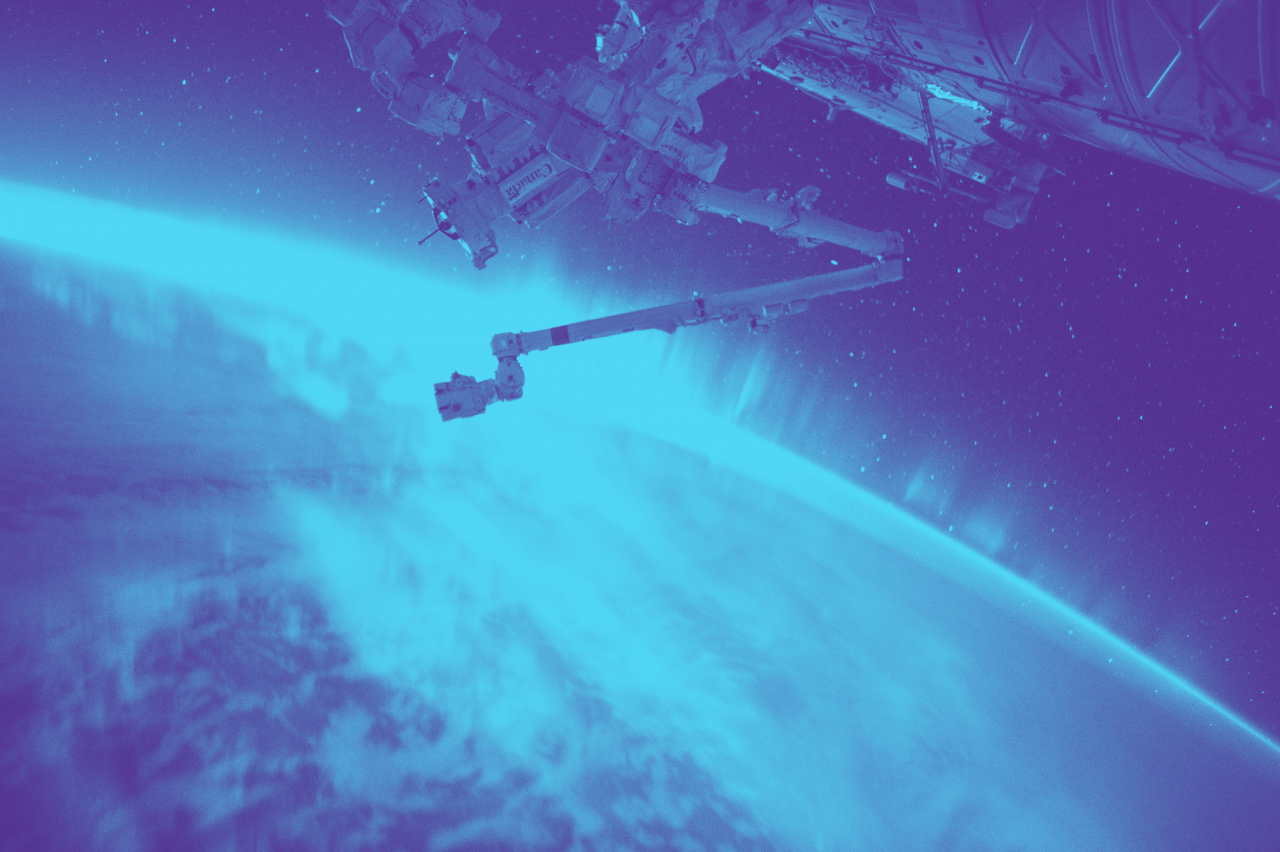 Constellation Ventures provides its clients with disruptive innovation that would help them unlock the value/potential that they seek by co-creating new ventures that would be sustainable across time & space.
Analyze
Because we see innovation as means of advancing a corporation's strategy, analysis plays the first critical part of the journey.
Build
To be successful at innovation, a team of people that carries the agenda of the problem statement that the innovation project seeks to tackle - must become the priority
Test
An iteration of building and testing is critical to understanding the challenges of balancing innovation agenda and a working business model.
Invest
Innovation provides an opportunity to capture a new market and a pragmatic investment decision into an early-stage venture. Universities
| | |
| --- | --- |
| • | Commercialisation |
| • | University Spin-Offs |
| • | Intellectual Property Strategies |
| • | Vehicles for Profit Sharing |
Corporates
| | |
| --- | --- |
| • | Strategic Innovation Projects |
| • | Independent Vehicles for Innovation Projects |
| • | Sales-Ready Products |
| • | Dedicated Teams on Every Innovation Project |
Venture Capitalists
| | |
| --- | --- |
| • | Risk-Mitigated Early-Stage Ventures |
| • | Deep Tech Ventures |
Alumni
| | |
| --- | --- |
| • | MBA Graduates |
| • | Entrepreneurs |
| • | Postgraduates |
Others
| | |
| --- | --- |
| • | Industry Advisors - Individuals with more than 20 years experience in various industries |
| • | Service Providers |